Jim Barker Educational Scholarship Fund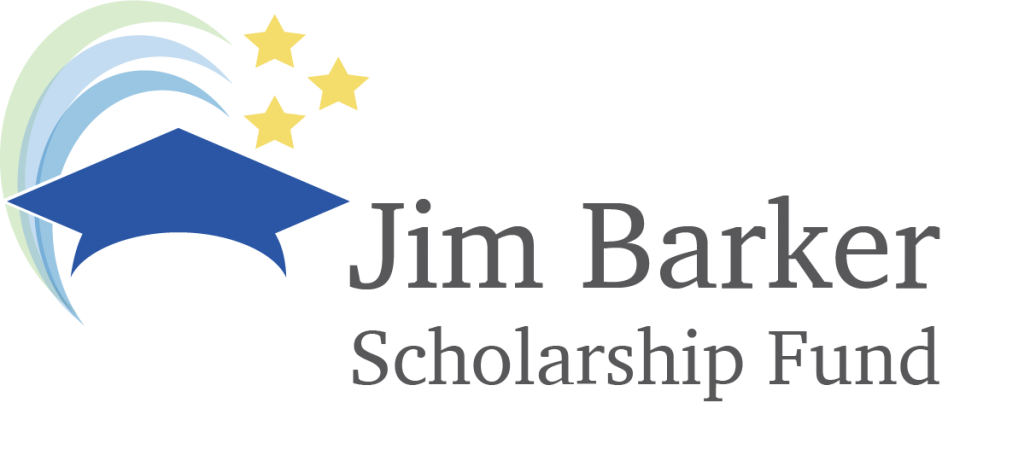 Because of BGCSWVA, tens of thousands of students in our region have graduated from high school with a plan for the future. But until this year the question has remained, how would these hardworking kids pay for that future? One of our current Board Members, Jim Barker, CFO at Delta Dental of VA, grew up as a Club Kid in Bristol, VA. Jim had the opportunity to be a first-generation college graduate, in part thanks to the caring staff at his local B&GC. Jim recognized that kids need inspiration and someone to look up to as proof that their dreams are possible. In Jim's own words, "My mom suddenly became a single parent after the passing of my father. My mother did a great job of monitoring my educational progress while taking me to church every Sunday. However, we didn't live in the best neighborhood. The Boys and Girls club protected her investment in me afterschool while she worked to provide for the family."
Almost a decade and a half in the making, BGCSWVA is thrilled to announce, that with the benevolence and generosity of fund founders Mike and Danielle Wise, the Jim Barker Educational Scholarship fund has now been made a reality. Jim knows the difference that a scholarship for college, certificate, or other work training could make to a Club Member's future, and his story serves as inspiration to our Club Members today.
The Jim Barker Educational Scholarship fund is being held and operated by The Community Foundation Serving Western Virginia, providing reassurance that your contribution will be held and endowed for the specific purpose of scholarship funds for Boys & Girls Club youth in perpetuity. Rest easy knowing your gift will continue to make a difference for generations to come!
Please make your investment today to ensure our Club Kids have the opportunity for brighter futures!
Jim Barker Educational Scholarship Fundraising Committee Members:
Co-Chairs: Sam Lionberger II and Sam Lionberger III
Committee Members: Jim Barker, Mike Wise, Jonathan Richardson, Amanda Marko, Walt Derey, and CJ Caldwell