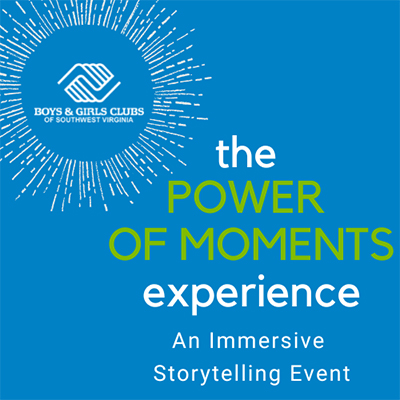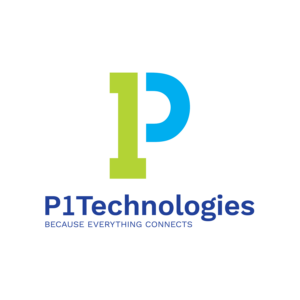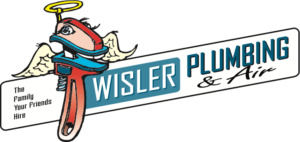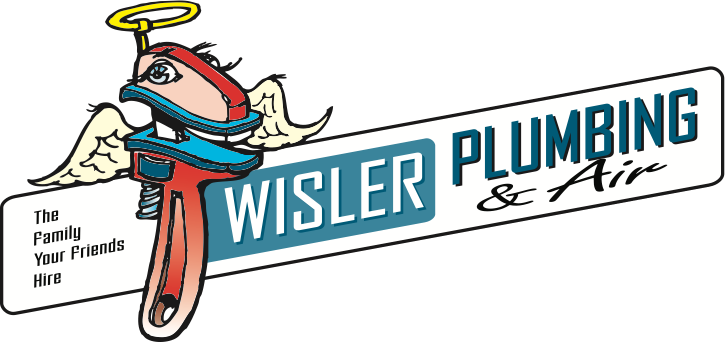 Power of Moments
In 2021, we reimagined our traditional Annual Serving the Kids First Dinner fall fundraiser and offered an immersive storytelling event at 5 Points Music Sanctuary, focused on the powerful moments experienced by boys and girls who are members of Boys & Girls Clubs of Southwest Virginia.
Due to the success of the 2021 event, we brought the event back in 2022, only this time, sharing our stories on the big screen at The Grandin Theatre.
Our 2022 event was an incredibly special way to bring the community together, immerse friends and donors in our mission, and celebrate our 25th anniversary. Thank you to Will Sellari and Firefli for creating our film Impressions: 25 Years of Inspiring Local Youth, our event sponsors, and those who attended and gave generously to support Great Futures for local youth.
Stay tuned for information about our 2023 fall event where we will be launching our own short-series podcast!