The Power of Moments Experience 3.0
Tuesday, October 10, 2023
5:30 p.m. – 8:00 p.m.
The Jefferson Center
541 Luck Avenue
About this year's event:
We often say that magic happens when young people enter the doors of Boys & Girls Clubs of Southwest Virginia. The stories that arise from these magical moments are powerful. Building upon the storytelling success of the past two years, the 2023 Power of Moments Experience, presented by P1 Technologies, celebrates the launch of our podcast series, allows attendees to hear from featured podcast guests about issues facing youth today and Club impact, and provides the opportunity to invest in our meaningful mission. Come ready to be amazed as magician Brian Bence will kick off the program with a mesmerizing performance!
5:30 – 6:00 p.m. | Check-In
6:00 – 7:00 p.m. | Program
7:00 – 8:00 p.m. | Reception
Drinks & Heavy Hors D'oeuvres
Significance of the 10/10 date:
Boys & Girls Clubs of SWVA is committed to ensuring that our Club members have the same experiences and opportunities as their well-resourced peers, regardless of background or circumstances. It is fitting that this event is taking place on World Inclusion Day. This day is dedicated to honoring the togetherness of diverse individuals and celebrates a sense of belonging. At Boys & Girls Club, our goal is to make members feel appreciated, valued, and honored for who they are. Inclusion allows us to build a more compassionate, welcoming, respectful, and united community. 
This event is FREE to attend but RSVP is required. 
Presenting Event & Podcast Series Sponsor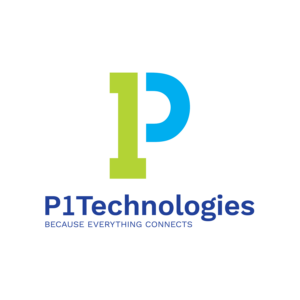 Podcast Episode & Moments of Impact Sponsor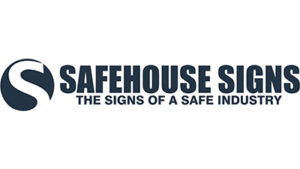 Podcast Episode & Moments of Elevation Sponsor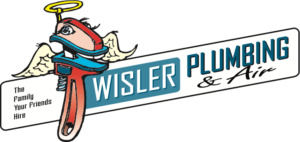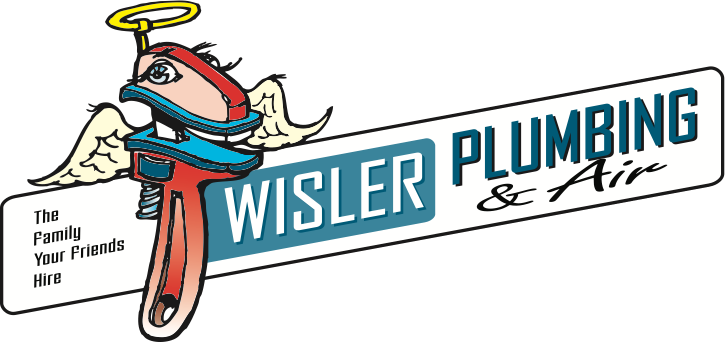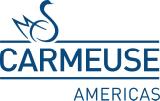 Moments of Elevation Sponsors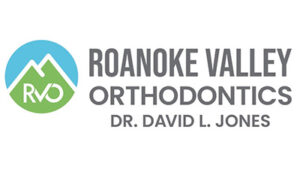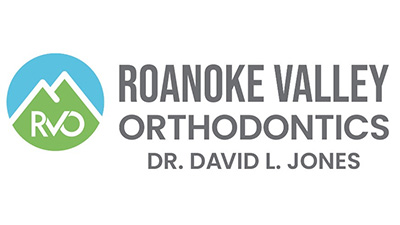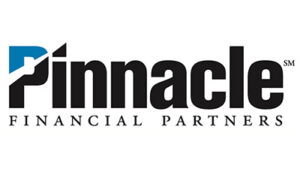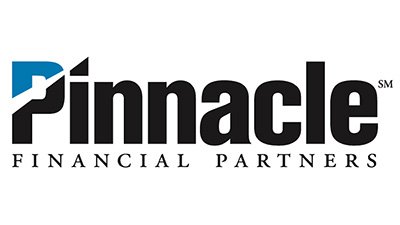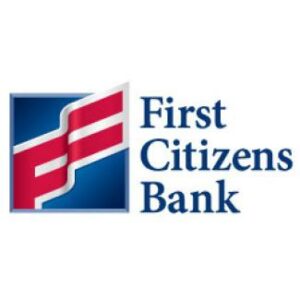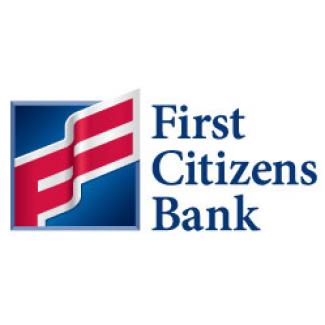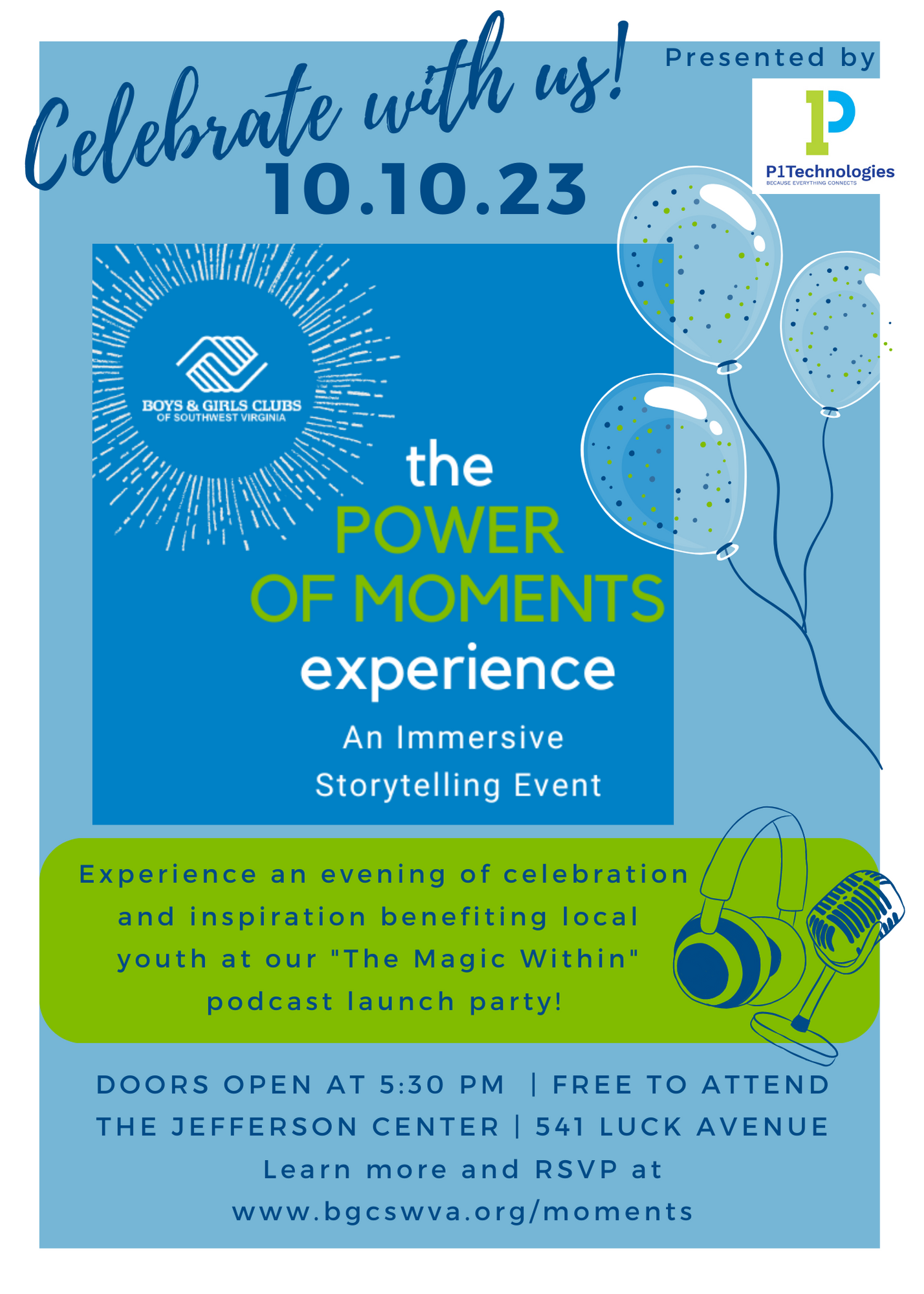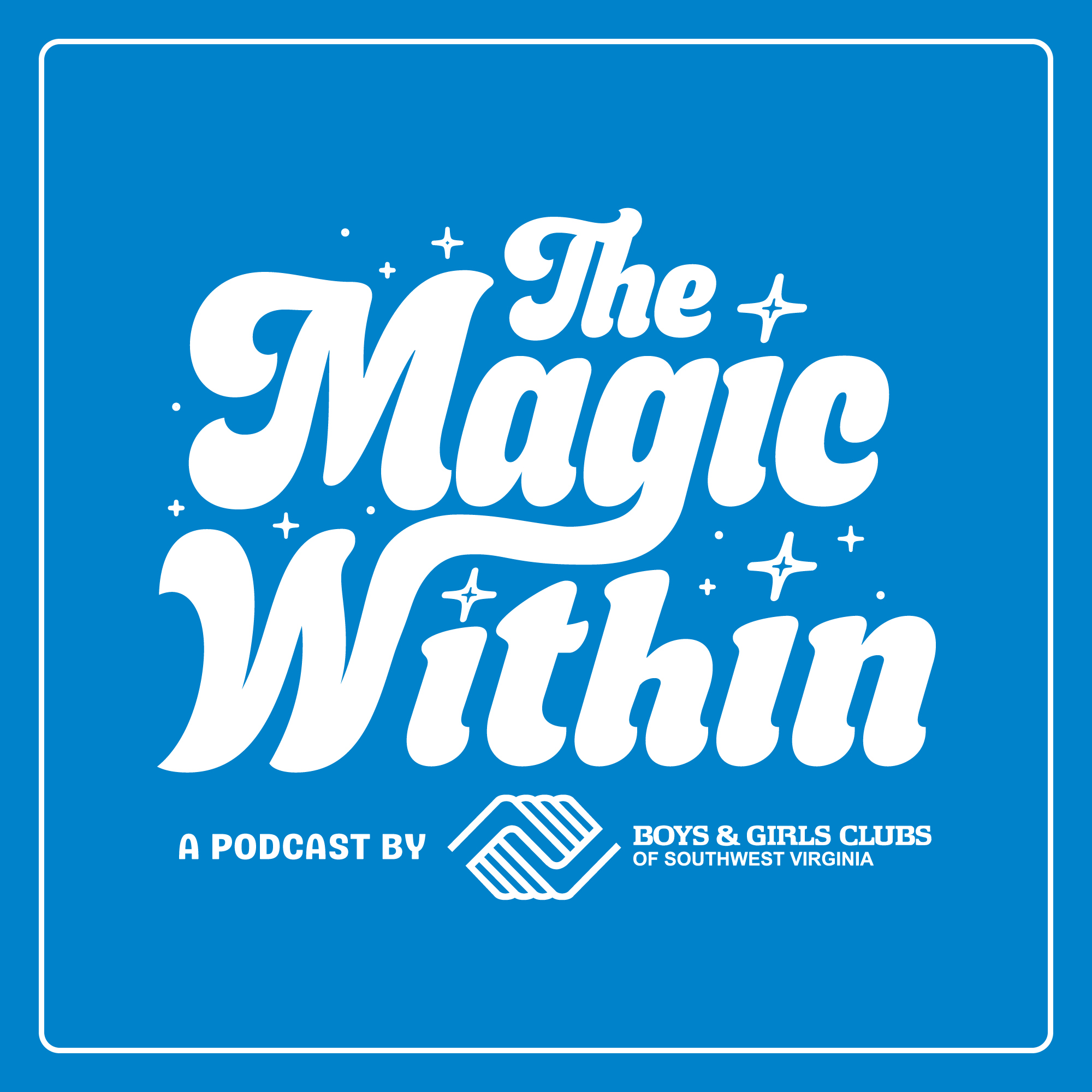 Special thanks to our creative partner Will Sellari
With creative support from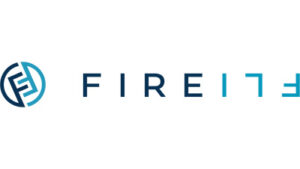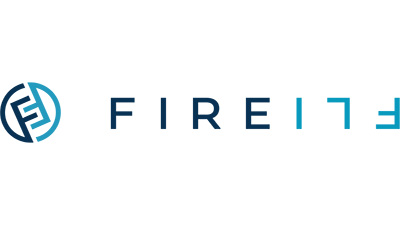 Media Partner
WSLS 10
Panel Host: Abbie Coleman
EVENT HISTORY
In 2021, we reimagined our traditional Annual Serving the Kids First Dinner fall fundraiser and offered an immersive storytelling event at 5 Points Music Sanctuary focused on the powerful moments experienced by Boys & Girls Clubs of Southwest Virginia Club members.
Due to the success of the 2021 event, we brought the event back in 2022, only this time sharing our stories on the big screen at The Grandin Theatre. Our 2022 event was an incredibly special way to bring the community together, immerse friends and donors in our mission, and celebrate our 25th anniversary. Thank you to Will Sellari and Firefli for creating our film Impressions: 25 Years of Inspiring Local Youth, our event sponsors, and those who attended and gave generously to support Great Futures for local boys and girls.