With NAP Credits, YOU are in control of where your VA State Tax Dollars are spent!
Neighborhood Assistance Program (NAP) Virginia State Tax Credits 2023-2024
Help Build Great Futures for Local Youth & Lower Your State Tax Liability!
Boys and Girls Clubs of Southwest Virginia (BGCSWVA) is an approved non-profit organization for the 2023-2024 Virginia Neighborhood Assistance Program (NAP). The issuing of these new credits for the fiscal year 2024 (July 2023-June 2024) means that donors to BGCSWVA may be eligible to receive Virginia state income tax credit.

Unlike a tax deduction, a tax credit reduces a donor's tax bill dollar-for-dollar. For example, a $2,000 donation to BGCSWVA using this program would generate $1,000 in tax credits, so the donation would only "cost" you, the donor, $1,000. When the tax credits are combined with the federal deductions, the donation "cost" lowers even further. Please note, all donors may not be entitled to the federal deduction and should consult with their tax advisor to make this determination.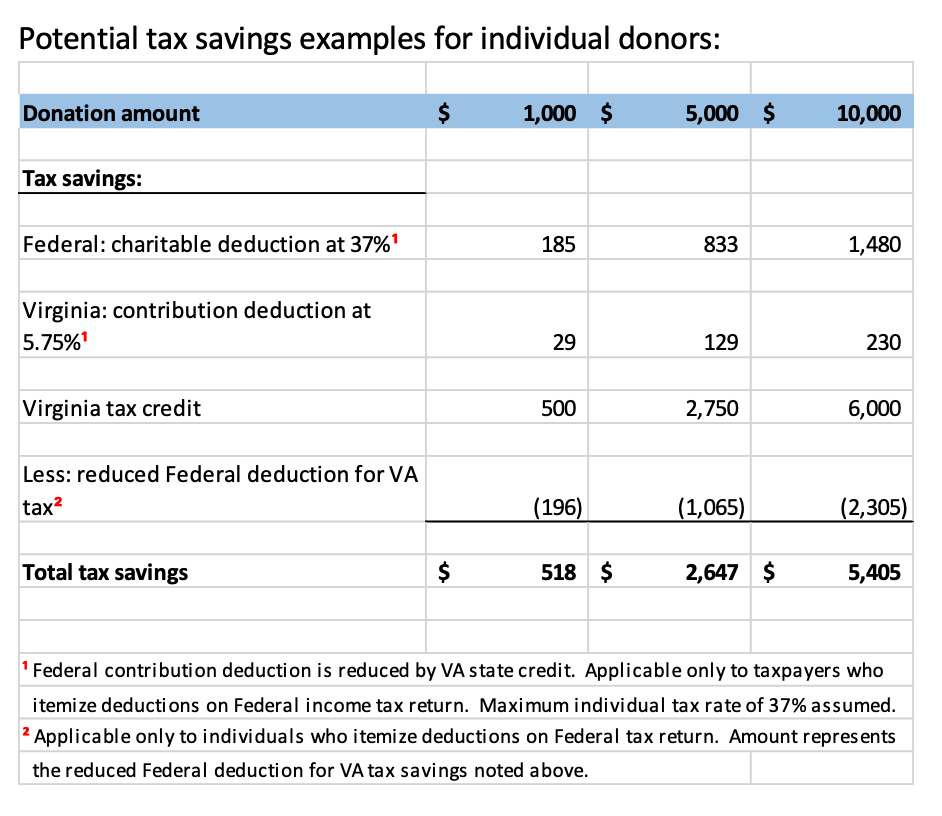 Disclaimer:
Determining the effect of making a donation for tax credits on a donor's tax liability is the sole responsibility of the donor. Before making a donation, or when tax-related questions occur, donors are encouraged to seek advice from their tax accountant or other tax advisor.
NAP Credit Process
Make a gift via credit card, check, or appreciated stock transfer in order to qualify for any remaining NAP credits. Credits will be issued on a first-come first-serve basis. Please note your interest in NAP credits when making your gift. Signed letters of intent will also be accepted (not an email) and credits reserved as long as the gift is received by December 15.
Once your gift is received, you will be provided a form to complete and return.
We will file your form with the Virginia Department of Education and you will receive a NAP credit tax certificate.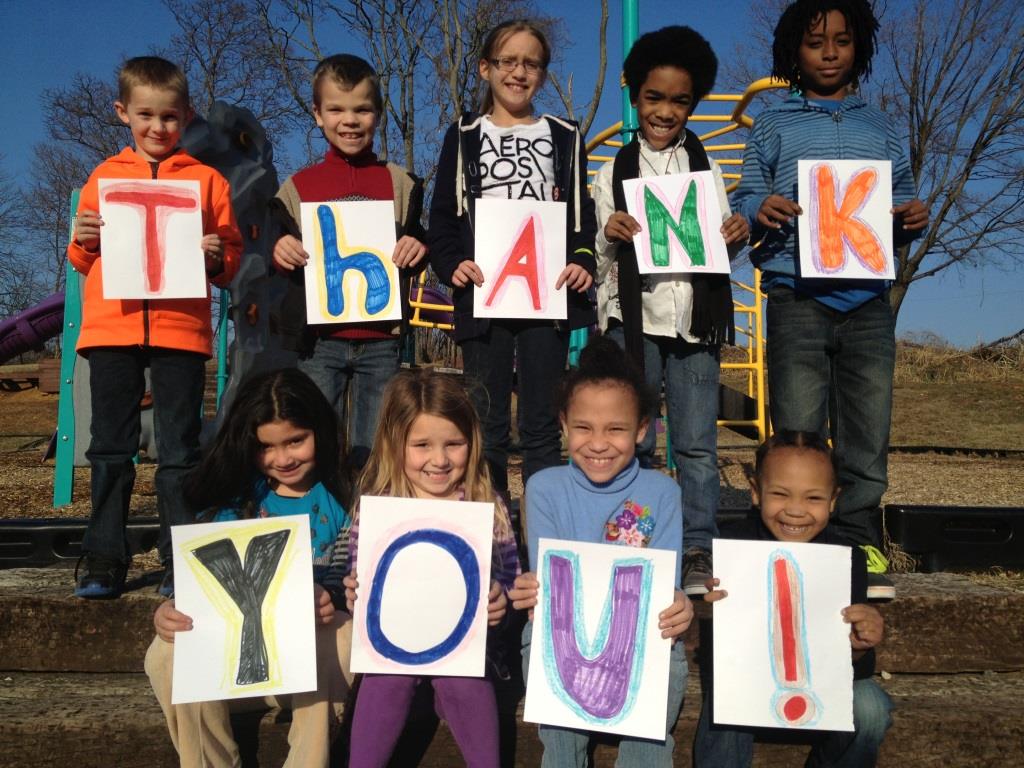 Ways to Give
By mail: Make checks payable to Boys & Girls Clubs of Southwest Virginia and mail to Boys & Girls Clubs of SWVA, Attn: Development, 1714 9th St SE, Roanoke, VA 24013.
By credit card: Give online!
Stock gift: Contact Emily Pinkerton at epinkerton@bgcswva.org for stock transfer instructions.